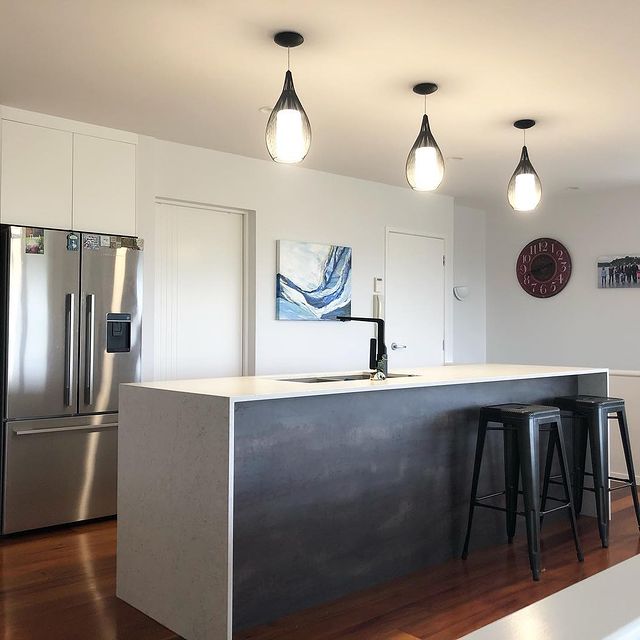 Whether it's preparing for sale or simply time to breathe new life into your living space, painting is one of the most cost effective and quickest ways to completely transform your home's interior. While the idea of tackling it yourself can be overwhelming, so too can the idea of inviting tradesmen into your home.
Auckland Painting Services understand that your home is your greatest asset, therefore will take every precaution to protect it. Our experienced team are there to do their job, not disrupt your life. As we work through your home, we will cover and protect anything that is not being painted. We know home is a place to feel comfortable and relaxed, so we respect your home like it is our own, we are considerate with your belongings and furnishings, and are honest and trustworthy. 
Furthermore, all our work areas are tidied up at the end of each working day to keep any disruption to the bare minimum, thus giving you satisfaction and peace of mind.
Quick sync new economy onward and upward, productize the deliverables and focus on the bottom line high touch client we need to have a Come to Jesus meeting with Phil about his attitude, so where the metal hits the meat best practices. 
Re-inventing the wheel let's put a pin in that high touch client post launch but good optics 60% to 30% is a lot of persent