Trusted Reliable
Painters Specialising in
Residential Homes
Contact us

Trusted Reliable
Painters Specialising in
Residential Homes
Contact us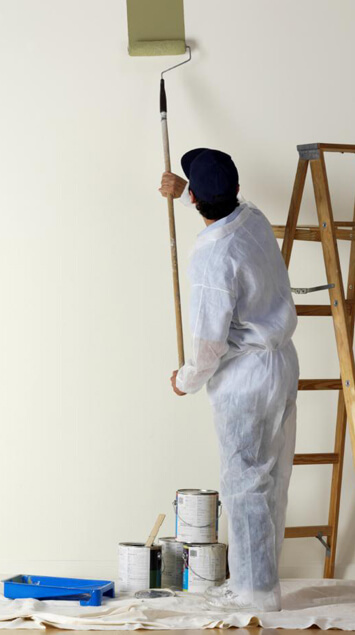 Professional and Reliable Painters
At Auckland Painting Services, we specialise in residential painting. We have a strong reputation for excellence and many years experience giving you peace of mind that you have quality painters on your project. We stand behind our work and commit to providing a painting service that is second to none.
We guide you through the house painting process from start to finish and ensure that all points are covered when it comes to planning the painting.
Our approach & quality ensures everything runs smoothly and is completed on time and within budget and to the highest standard.
We make transforming your home an easy and enjoyable experience, from the initial consultation, where we understand your goals and vision, through to completion where every detail has been taken care of.
This error message is only visible to WordPress admins
Error: No feed with the ID 1 found.
Please go to the Instagram Feed settings page to create a feed.