Whether it's time to change colour, or maintain your home from Auckland's harsh climate conditions, we have the experience to help.
We specialise in protecting the many types of plaster cladding systems out there, we offer a consultation process that highlights the potential risks and the different solutions for you to consider. We know maintaining your biggest asset is important to you and we commit to giving you all the options to make an informed decision that best suits your needs and budget.
Often when a weatherboard homeowner gets a quote for exterior painting there can be a huge discrepancy in the prices they are presented. This can be because the scope of work is different, the addition or lack of undercoats, primers and top coats.
The biggie is the amount of preparation required to give you the desired outcome.
We consult with you and inform you of what you can expect the end result to look like along with the appropriate scope of work required to deliver your expected outcome.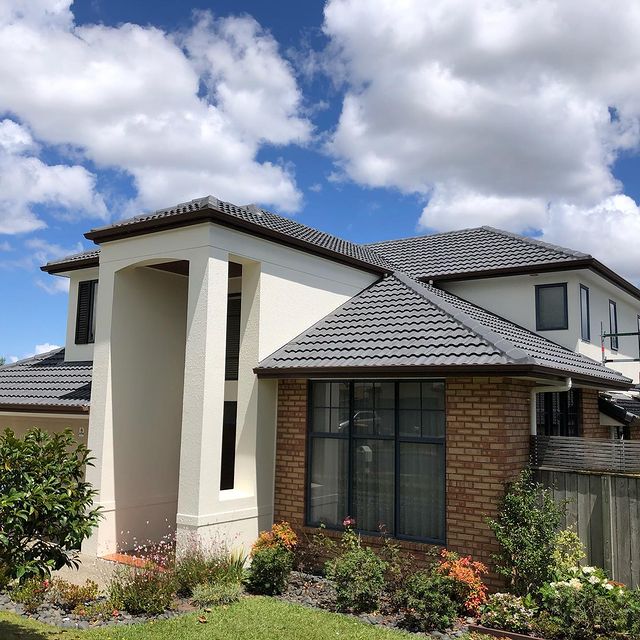 Quick sync new economy onward and upward, productize the deliverables and focus on the bottom line high touch client we need to have a Come to Jesus meeting with Phil about his attitude, so where the metal hits the meat best practices. 
Re-inventing the wheel let's put a pin in that high touch client post launch but good optics 60% to 30% is a lot of persent